We Are Silver Atelier Games
We are Silver Atelier Games, a small game studio focusing on visual novels.
What are storytellers? We are the crafters of lore, makers of creatures — we also eat lots of snacks and cry over unfinished scripts?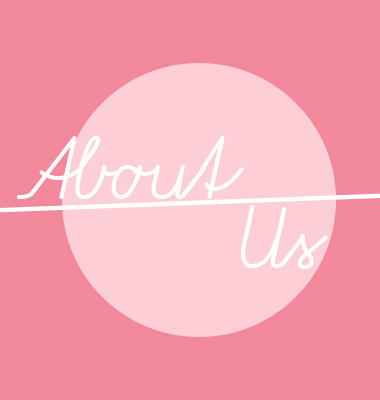 We are a small dedicated team with a passion for video games. Lead by Hira, Silver Atelier Games aims to bring new and interesting narratives.
Thought-provoking narratives are our jam.
Portrait of You is our pilot project, and we hope you'll stay for the ride.
What We Do
"It is good to love many things, for therein lies the true strength, and whosoever loves much performs much, and can accomplish much, and what is done in love is well done."

― Vincent Van Gogh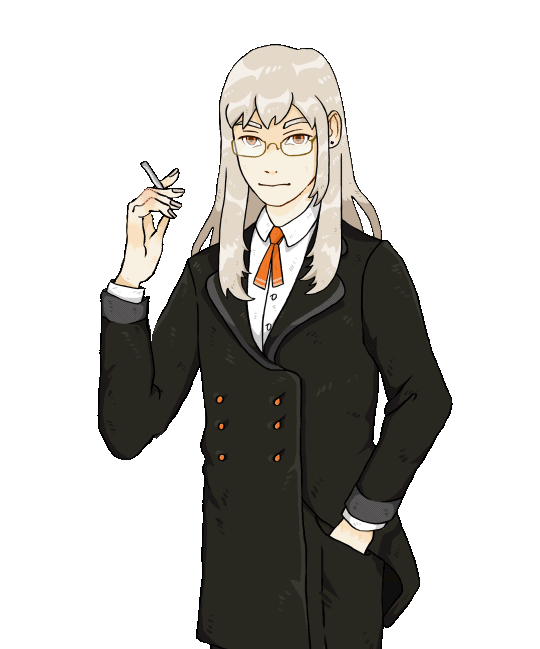 Mirrored
About The Game

Mirrored centers around [redacted], a curator at a small-time gallery somewhere in [redacted]. He's not making much with the visitors to the gallery and decides to scout a renowned artist to boost his profits. Along the way, depending on your choices, he will also find love. Within the game, there will be 4 romanceable options, possibly more. The story is set in a modern timeframe, in [redacted], and its themes are heavily based around the nature of beauty and art history. This game promises you a tour through the modern art scene with some surprises along the way.

What To Expect

He attacc,
He protecc,
Most importantly,

He draw quacc.
Looking For Work?
UI Artist

Requirements

-Looking for a soft/painterly style for the UI (buttons, textbox, menus)

BG Artist

Requirements

-Currently have 3 backgrounds to be colored
-Will require another 3 drawn by hand (following the preset style

Please email your portfolios and rates to silverateliergames (Gmail).

Payment in USD.
Want More?
Don't miss out on updates, sales, giveaways, and the occasional bonus content — subscribe to the Silver Atelier Games newsletter!

We promise we'll only use your e-mail for sending these out. Nothing else.

Unless you like cute animal pictures?